"what is realised in my history is not the past definite of what was, since it is..."
– Lacan
1 tag
2 tags
"Leibniz would have been wearing his trademark wig, an elaborate traveling coat,..."
– Matthew Stewart, "The Courtier and the Heretic."
"The end goal of feminist revolution must be, unlike that of the first feminist..."
– Firestone, quoted in the New Yorker essay by Faludi.
"Thatcher was the first woman Prime Minister but had little sympathy for the..."
– http://yanisvaroufakis.eu/2013/04/09/farewell-mrs-thatcher-in-spite-of-everything-you-are-being-missed-already/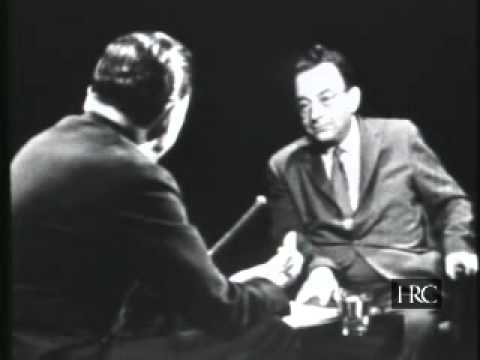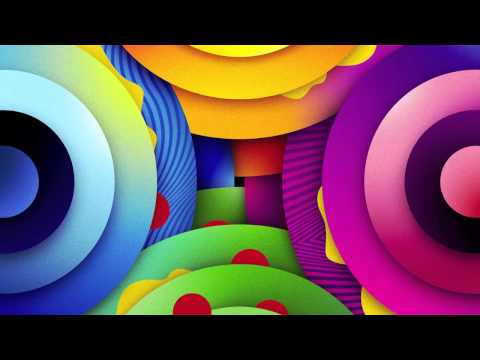 Private Life Drama – The New Inquiry →
rogueish: The Soviet writer Andrei Platonov is different. He describes Stalinism as a failed project, but not for the reasons you'd expect. We have a common narrative about writers, particularly dissident writers in repressive countries. They write to express themselves, to escape falsehoods for the sake of personal freedom. Platonov is an anti-utopian who isn't a liberal humanist….  He is...
"If I can do anything in this book, what I want to do is reclaim that history in..."
– Anwyn explains her Hole proposal. Excited by the book — eager to read it!
"In this respect, most art-world projects centering on decaying places like..."
– Martha Rosler Culture Class: Art, Creativity, Urbanism, Part III http://www.e-flux.com/journal/culture-class-art-creativity-urbanism-part-iii/ (via arionomous) ouch. (via yourpetrochemicalarms) There is some crossover in Berlin/Detroit ruin fetishisation. But I think they are different on this...
"Reagan's 1987 visit to Berlin had been a diplomatic near-disaster, marked by..."
– http://lareviewofbooks.org/article.php?id=1169&fulltext=1
2 tags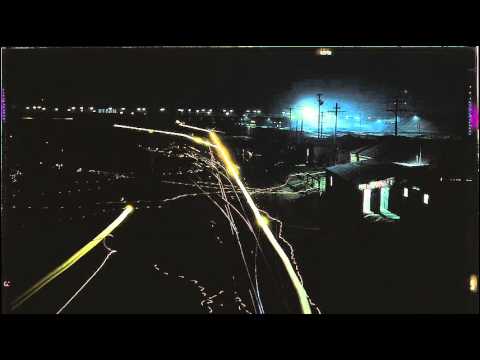 3 tags
3 tags
"RW: A related question: How would you say the Soviet project relates to the..."
– Ross Wolfe interviews Boris Groys. Intrigued by this.
1 tag
7 tags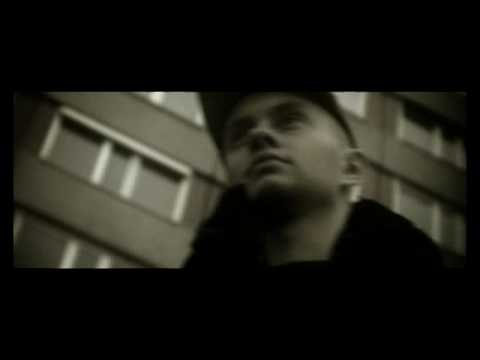 5 tags
"Asylum for the homeless. – How things are going for private life today is made..."
– Theodor Adorno, Minima Moralia. Dennis Redmond translation.
3 tags
"There are still remarkably strong differences in women's preferred and actual..."
– Myra Marx Ferree. "Gender Politics in the Berlin Republic: Four Issues of Identity and Institutional Change." German Politics & Society 28, no. 1 (2010): 189-214.
3 tags
"After all, not least among the reasons there had not been as large a feminist..."
– Dagmar Herzog. "Post Coitum Triste Est…? Sexual Politics and Cultures in Postunification Germany." German Politics & Society 28, no. 1 (2010): 111-40.
3 tags
"Rather than staying in undesired marriages or partnerships for the sake of the..."
– Dagmar Herzog. "Post Coitum Triste Est…? Sexual Politics and Cultures in Postunification Germany." German Politics & Society 28, no. 1 (2010): 111-40.
"If we posit a definition of politics as 'collective action, organized by certain..."
– Alain Badiou (via inalldirections)
"As wages bear less and less relation to the cost of living, it seems as good a..."
– Nina Power, "What might a world without work look like?" (via inalldirections)
5 tags
"If history is an arena for the projection of ideal selves, it can also be a..."
– Raphael Samuel, Island Stories: Unravelling Britain
"So naming, I think, is a powerful thing. The Lacanians have two expressions. ..."
– http://larvalsubjects.wordpress.com/2013/02/06/the-power-of-naming/ Hegel gags. LOL.
""His lesson, and it is a sobering one, is simply this. When governments say..."
– James Boyce's '1835: The Founding of Melbourne & the Conquest of Australia' Beneath the Boulevards | Malcolm Turnbull | The Monthly (via ahipstory)
"London-based Zaha Hadid, widely regarded as one of the leading lights in the..."
– Pirated Copy of Design by Star Architect Hadid Being Built in China - SPIEGEL ONLINE (via new-aesthetic)
"Thirty-five forms of contemporary creation, or how to identify an art work. 1..."
– "Some Rules" | Aaron Schuster | Frieze
A great piece in LRB about Joan of Arc as an... →
"There are two aspects to the resentment against tourists in Berlin; one aspect..."
– Tobias Rapp gets it right in this interview about techno, Berlin and the Easyjetset. "Tourists" are unfortunately singled out as personifications of something that moves behind their back. The resentment of finance capital is real—but displacement of invisibility onto the...
"There's one example in particular that comes close to summing up the..."
– John Lanchester reviews Sandel's What Money Can't Buy.